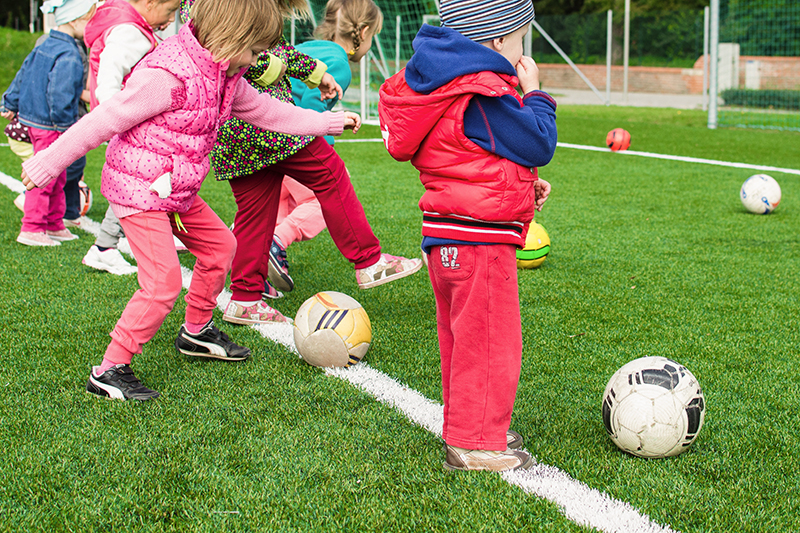 In mid-January, a raucous crowd stood in the Rustic Tap, on Sixth Street in Austin. They chanted, sang and waved flags bearing a logo of bright green, intertwined oak trees as Dan Garber, Major League Soccer commissioner, took the stage.
Garber was about to announce that Austin would be getting its own MLS team. It would be called Austin FC.
"Everybody came together to align to bring this team to the city," Garber said….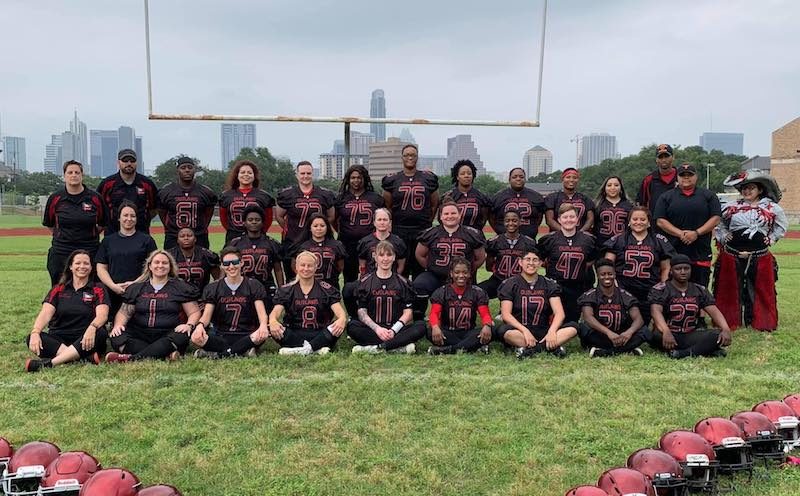 It begins the same way. The clapping of pads, snapping of chin straps and familiar buzz in the air fills the evening in Austin. Whistles sound, coaches yell warm-up directions and the team takes a lap around the field.
Most fans of football know the sport's routine. All of that is present here, but one thing is different.
The players are women….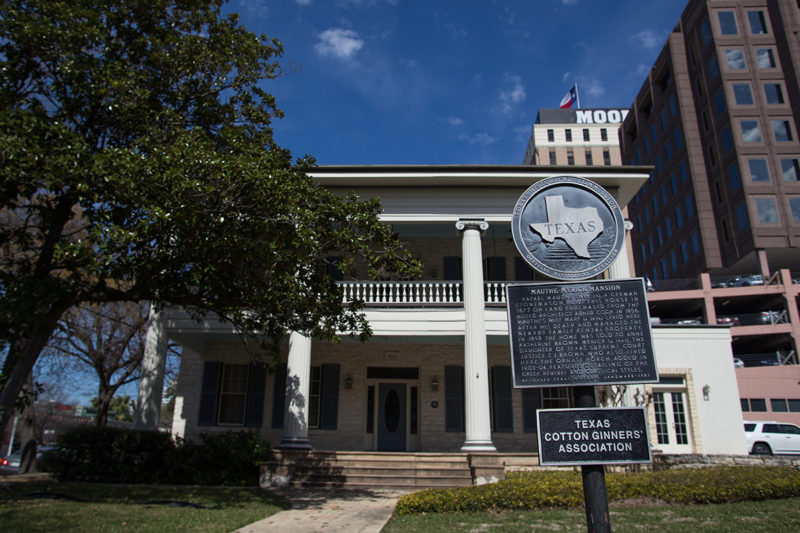 Texas cotton farmers' prospects are uncertain as planting season approaches, with unsold crops from 2018 sitting in storage and a shaky global economy undermining demand. Conditions seem promising for a good growing season in 2019, which could put more downward pressure on already slipping prices.
With economists predicting an economic slowdown for the United States in 2019, trade relations with China as volatile as ever and big importers of American goods not as active as they have been recently, many sectors of agriculture, including cotton, could be in danger of overproduction, leading to falling prices and hard times for farmers….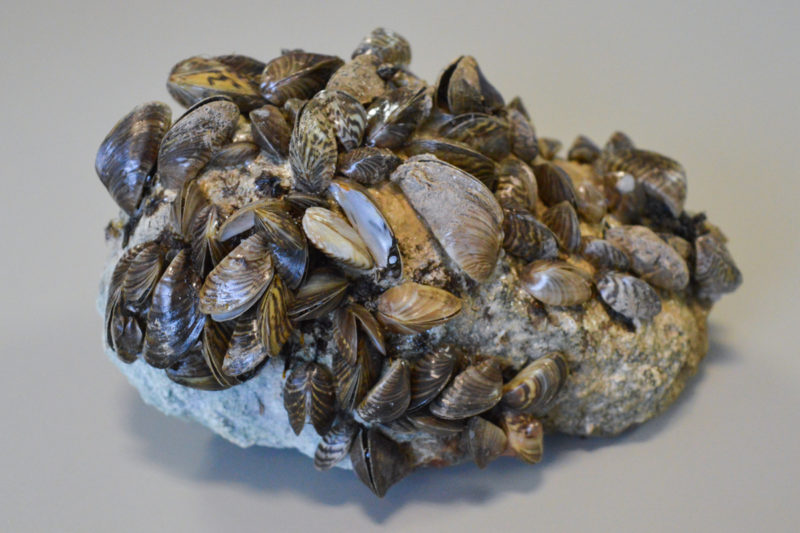 Near-record flooding along the Llano River in October might slow, at least temporarily, the spread of the zebra mussel downstream in the Colorado River basin, biologists say.
The zebra mussel is an invasive species that has inflicted billions of dollars in damages on waterways and man-made structures exposed to water infested with the mussel. According to a report released by the Aquatic Nuisance Species Task Force, between 1993 and 1999 the Great Lakes-area power industry suffered $3.1 billion in damages, and the overall impact to businesses, communities and industries reached $5 billion….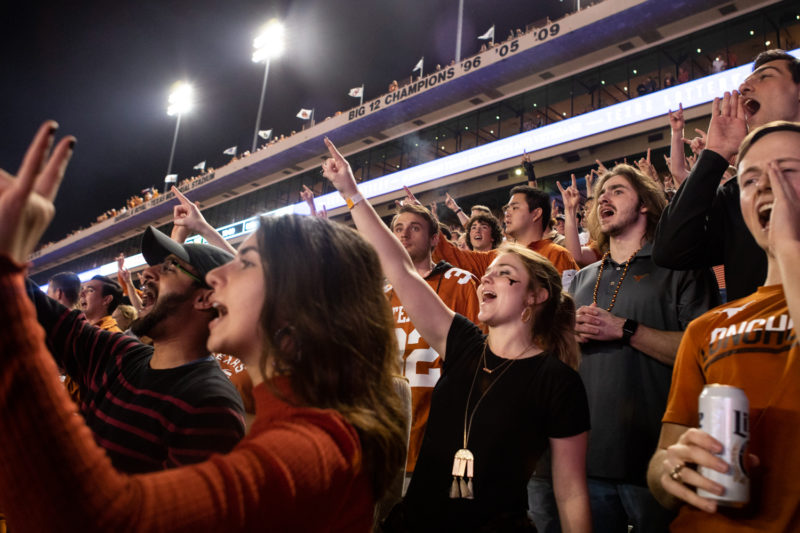 When the University of Texas at Austin hired Chris Del Conte to be the school's director of athletics in December 2017, the university's once-storied football program had experienced almost a decade of mediocrity. Between 2010 and 2016 the team barely won more games than it lost. In the eight seasons prior to 2010, the team had won almost 90 percent of its games. Del Conte promised he would help steer the football program back to national prominence.
Athletic directors often like to be in charge of hiring coaches, but when Del Conte came on board, the university already had a football coach, Tom Herman, hired in November 2016. The situation — an athletic director inheriting a football coach at one of the country's preeminent programs — can be tough for both the coach and athletic director, but Del Conte and Herman are making it work.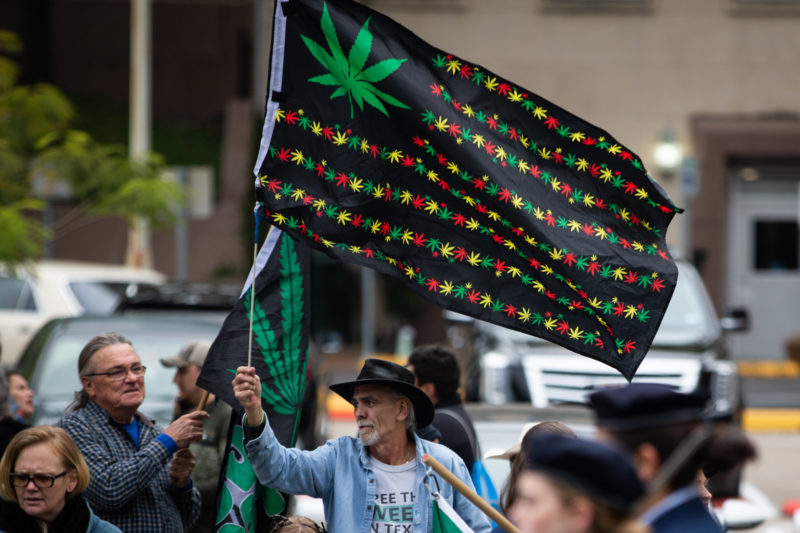 During a gubernatorial debate in September, Texas Gov. Greg Abbott shocked some observers when he broke with Republican orthodoxy regarding marijuana legalization. Texans caught with small amounts of marijuana perhaps shouldn't be sent to jail, Abbott said.
"I would be open to talking to the Legislature about reducing the penalty for possession of 2 ounces or less from the Class B misdemeanor to a Class C misdemeanor," Abbott said.
Advocates say Abbott's comments, coupled with changes in the Republican Party platform regarding marijuana and Democratic success in the midterm elections, give them optimism for the possible reform of marijuana laws during the 86th session of Texas Legislature, which opens on Jan. 8….