A Black Lives Matter protest set up at the local court house in the center of town, but a counter protest for Back the Blue out numbered them. This audio story attempts to show the events of the protest and ideas of the people behind them. 
In this profile I dive into the live of a rodeo queen in Missouri, and what it is like balancing rodeo life with being a teenager.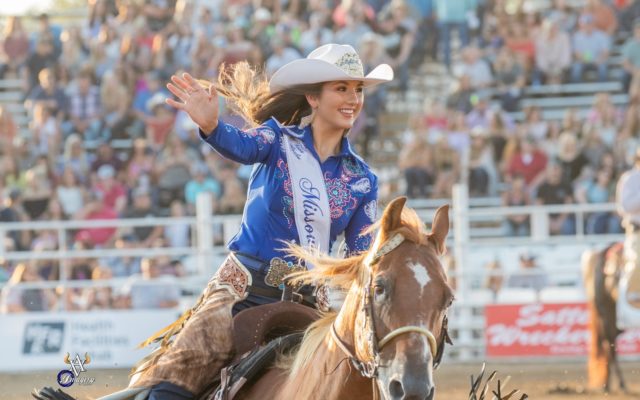 The small Texas Hill Country community of Rolling Oaks continues its battle to save their land, water and the environment. This short film explains the struggle they had with keeping their water and the current fight they are losing.
Non-Narrative Audio Story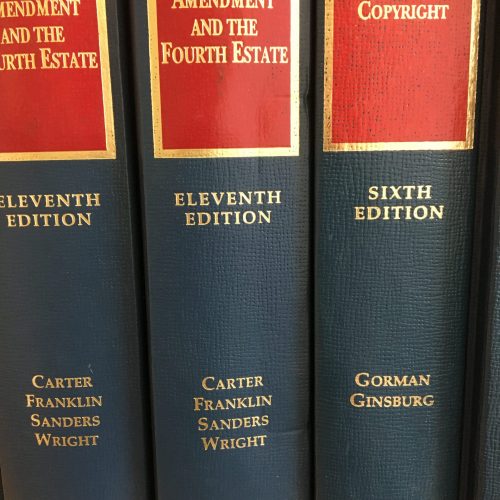 In this audio story, we dive into the common misconception that college professors make money off assigning text books they have written, and how they go about doing so.  While there is a long process for approval, in the end it all comes down to money, for both the professor and the students. 
Interview:
Former Oklahoma Attorney General Scott Pruitt