I am broadcast journalist pursuing a career in sports and live play-by-play. I have been in Missouri since February of 2020 working in radio as an on-air talent and play-by-play commentator for Missouri high school sports. I'm always looking to further my career and move forward.
Prior to moving to Missouri, I spent time in my home state of Texas furthering my skills calling high school football games in the Austin area. 
If you're an employer looking for a sports broadcaster who is motivated, diligent and knowledgeable in the field, contact me directly.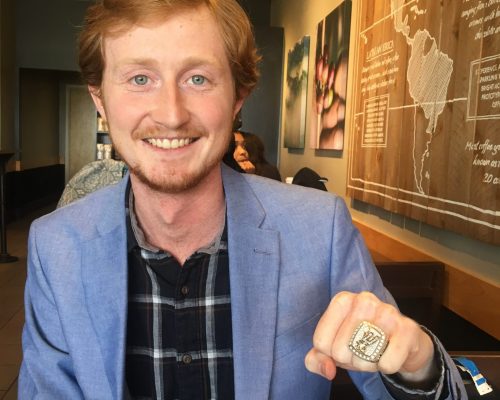 Scroll down to see some of my previous work.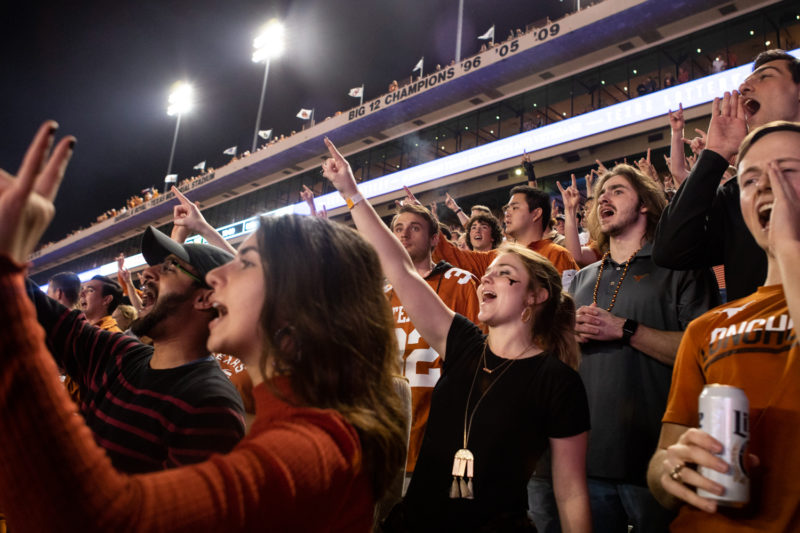 Relationship Between Athletic Director and Football Coach Vital to UT's Success​
When the University of Texas at Austin hired Chris Del Conte to be the school's director of athletics in December 2017, the university's once-storied football program had experienced almost a decade of mediocrity. Between 2010 and 2016 the team barely won more games than it lost. In the eight seasons prior to 2010, the team had won almost 90 percent of its games. Del Conte promised he would help steer the football program back to national prominence…
Round Rock Dragons vs Stony Point Tigers